Texas Certified Whiskey is having a moment. This is evident by the explosion of award-winning whiskies made in the longhorn state. It's also evident by the emergence of a controlling body, the Texas Whiskey Association, which certifies that Texas spirits are actually Texas spirits.
A certified Texas whiskey distillery list to end all lists
Certified Texas Whiskey might be in a position to give Kentucky a run for their money. Along with Pennsylvania and New York, Texas is knocking out a collection of extraordinary bourbons, single malts, and ryes. However, not all the whiskey in Texas is created equally. Only a select group of producers can claim their product is a certified Texas whiskey. We thought it would be a good idea and a service to the community to round them all up in a single list.
Here's our Texas distillery tour and a Texas trail map
We've divided differently than the Texas Whiskey Association's choice of focussing on the classic four regions of Texas: Gulf Coast, Hill Country, North Texas, South Texas. Instead, we've divided texas by its various geographic and ecological distinctions: the panhandle, prairies and lakes, piney woods, gulf coast, hill country, big bend country, and the south Texas plains.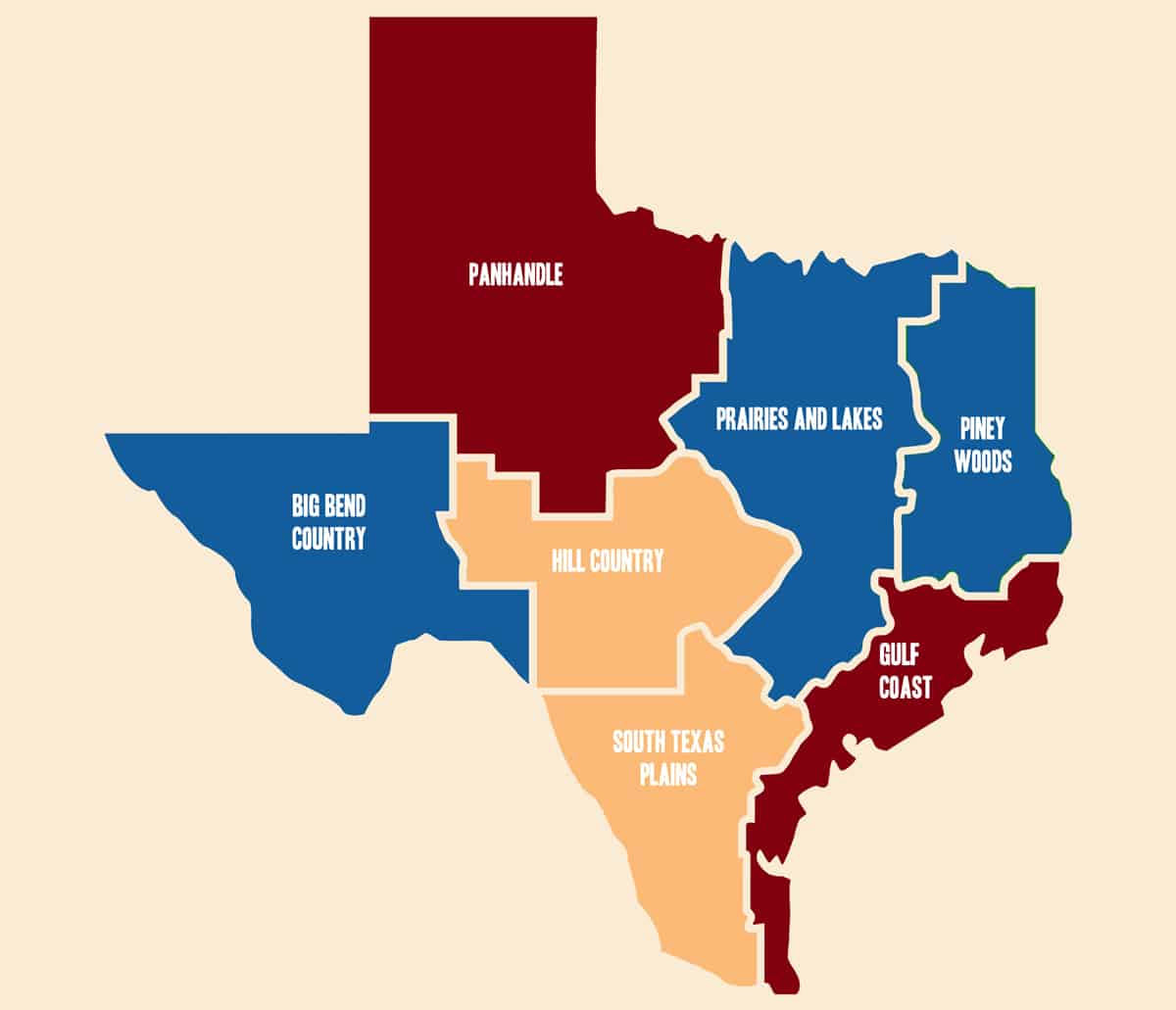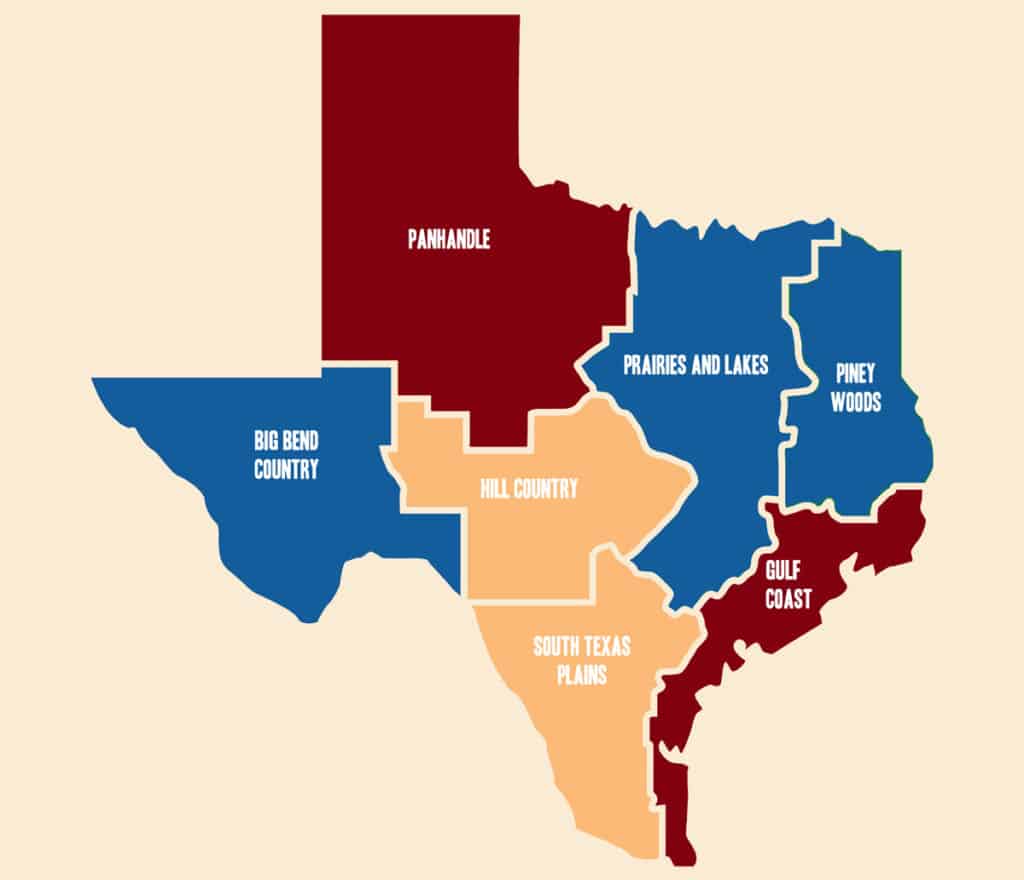 However, we added additional listings by major cities: so there is a Houston list, a Dallas list, and an Austin list. These aren't different distilleries, just regrouping by major metropolitan areas to make your life easier.
---
Here they are, the complete list of certified Texas whiskey distilleries
PRAIRIES AND LAKES
PINEY WOODS REGION
HILL COUNTRY
SOUTH TEXAS PLAINS
GULF COAST