---
What are you reading?
Tender is the Flesh by Agustina Bazterrica
What was the last song you listened to on purpose?
Worst thing you can say to a bartender
For me the worst thing isn't what you can say but what you do; I can't stand it when people snap their fingers at me to get my attention. But a very close second would be when people interrogate us on our liquor or cocktail knowledge so they can try to look like they know more or impress their friends.
What's your guilty pleasure drink
For sure a Bloody Mary, I could go for a bloody any time any day not just for Sunday brunch haha. Especially when they're super over the top with garnishes like wings and shrimp cocktail and stuff like that, it's like a drink and a snack all in one.
People need to quit drinking . . .
I don't think there's any shame in any drinks people enjoy, but they need to stop ordering things just because they think the name is cool. I can't tell you how many times someone's ordered something because it has a cute name and then realized after it's made that they hate the main ingredient in the cocktail.
I never want to make another . . .
Any drink where I have to crush the ice myself. If crushed ice is available I'm totally fine with that, but shaking ice in a tin until it it looks like a snow cone is not fun.
Unconventional bar tool you can't live without
I have made cocktails at home many times without any bar equipment at all, so personally I feel like all you need is a cup and a creative mind and you can make it work haha.
What's the name of your drink?
Autumn Storm
How the hell did you come up with this drink?
I wanted to make a spiced fall cocktail that's light and refreshing.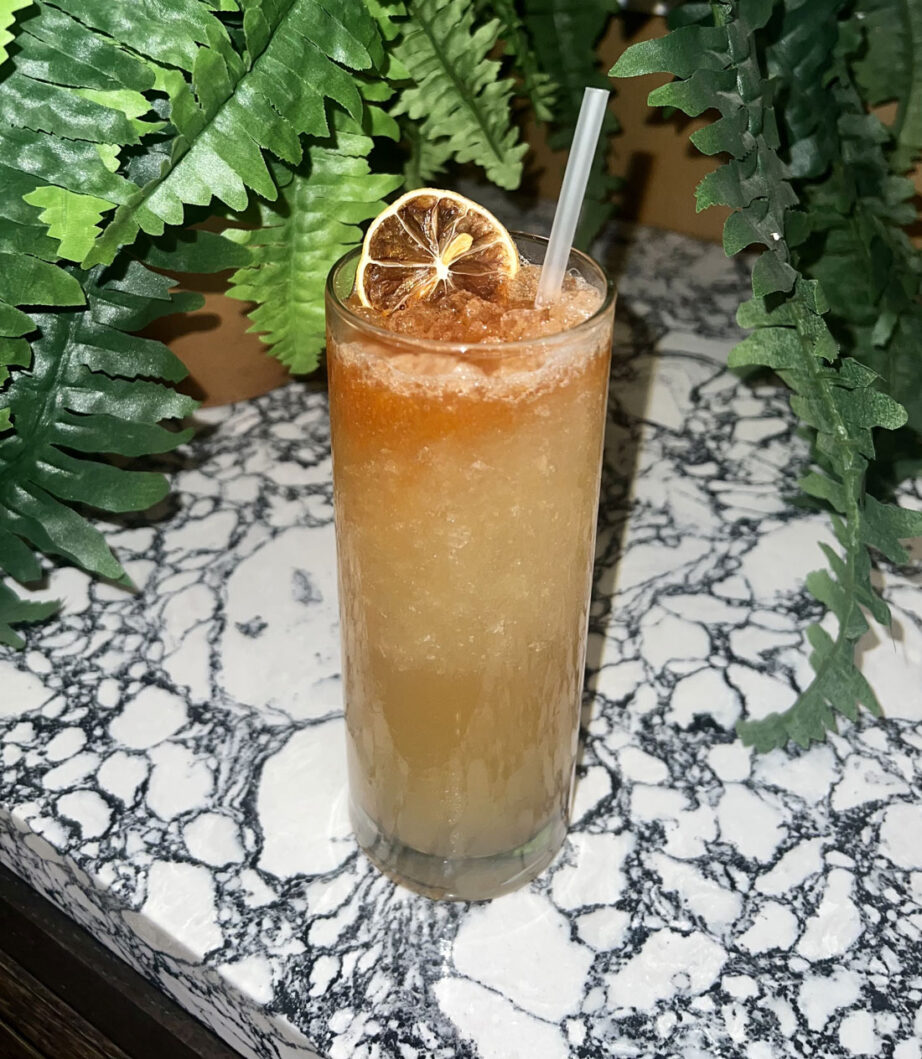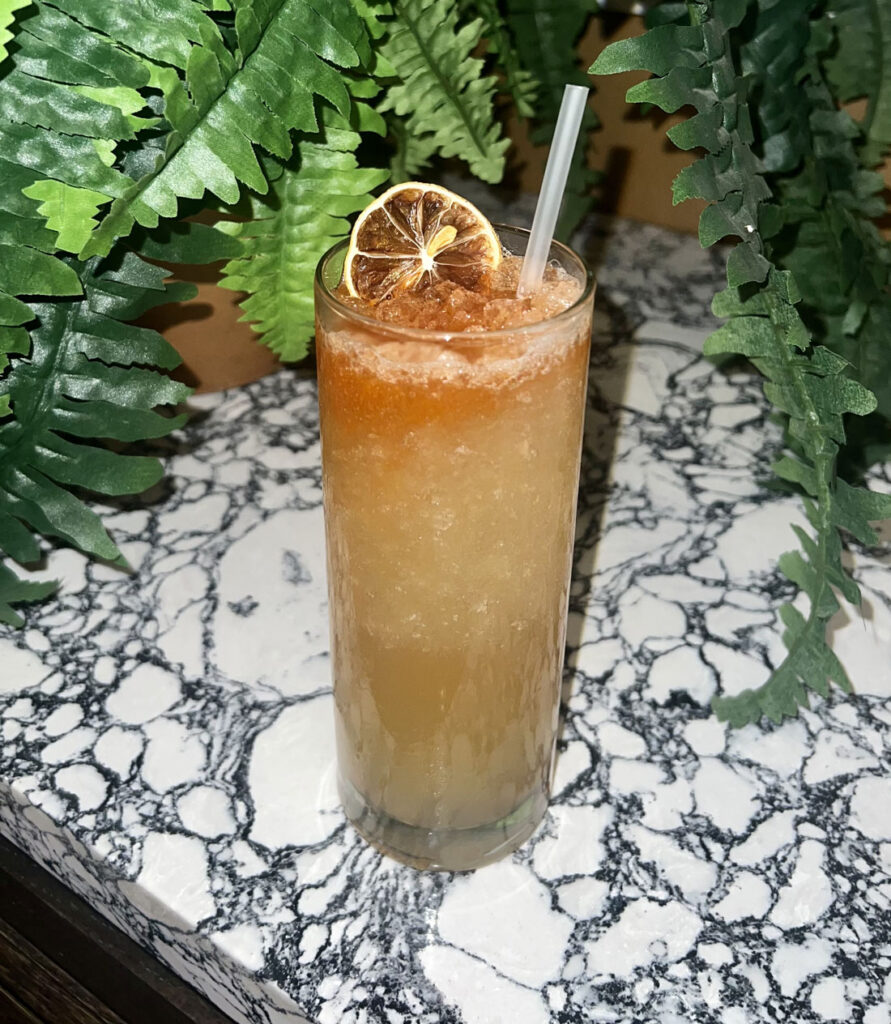 Cocktail: Autumn Storm
Ingredients
.75 oz of spiced simple syrup
.75 oz lemon juice
.5 oz of orange liqueur
1.5 oz of Maverick Barrel Proof Bourbon
Method
Shake ingredients together and pour into a collins glass filled with ice, top with ginger beer and garnish with 4-6 dashes of Angostura bitters and a dehydrated lemon wheel.