No hell it ain't. Yes hell it is. Why don't you just get one and see for yourself? Put some music on. Let's figure this out.
Whiskey drinks that are girly drinks are really any whiskey drinks a girly drinks
The very idea that a particular drink is somehow innately 'girly,' is offensive to any whiskey drinker with even an ounce of sophistication. I should know. My wife is a reformed girly drink drinker and I couldn't be happier.
Not that it matters what drink a girly drinks
I mean, girlies drink whatever they want. You don't get to determine which drink is a girly drink and you sure as hell don't get to decide which whiskey drink is a girly whiskey drink. Only girlies can do that.  But you need to step back and ask yourself how you found yourself in this precarious moment wherein you have stated aloud to a bartender in the presence of a girly: is an old fashioned a girly drink?
I like whiskey and she likes girly drinks
Is probably a sentence you have said out loud. That you were wildly mistaken was, at the time, not evident. But sir (I know there is a proportion of readers who will stumble over the barely subtextual gender tagging in this story, but a greater proportion are cis men who've screwed up and asked their cis date who has just ordered an old fashioned 'is an old fashioned a girly drink'. Please be patient with them—and with this story as it is trying to help them).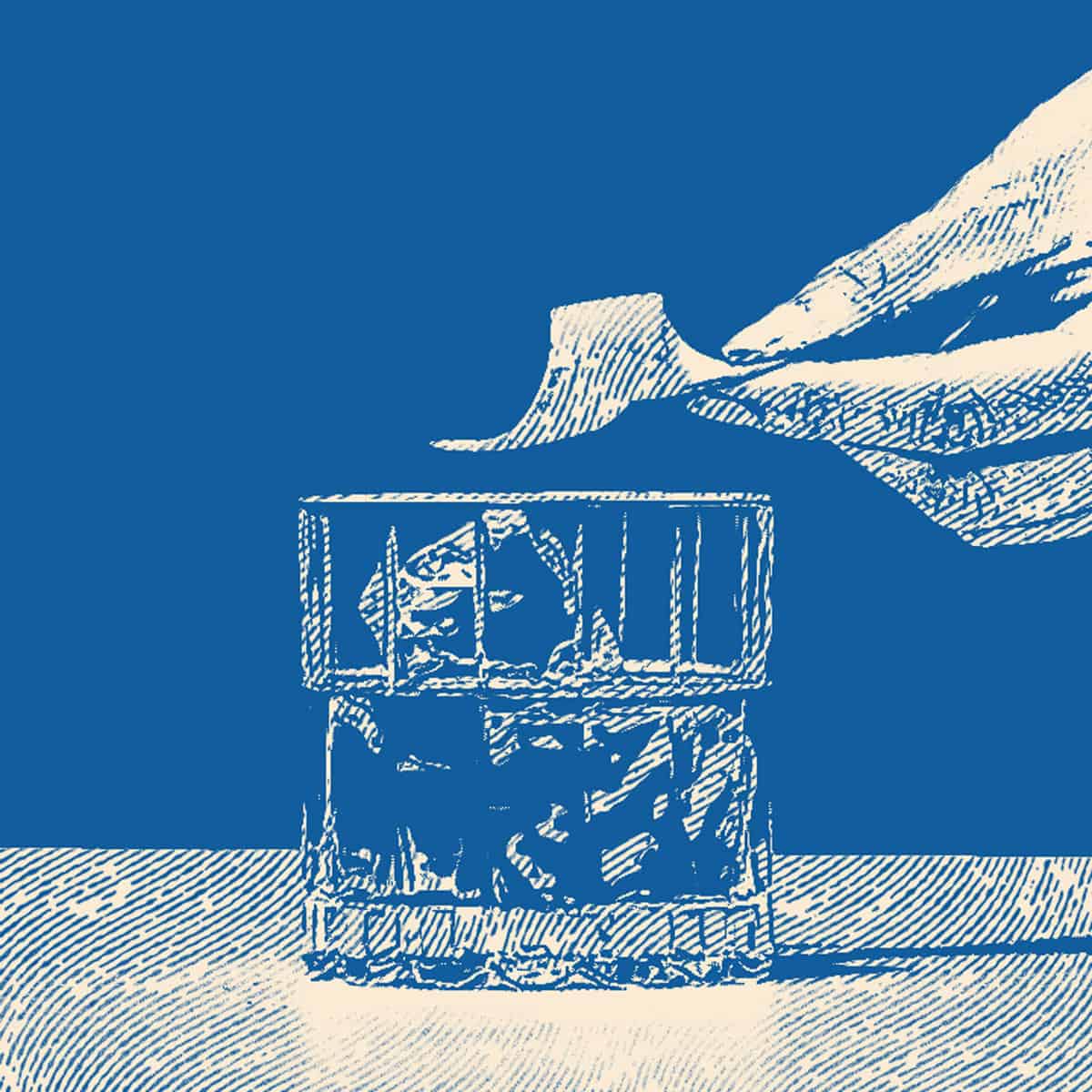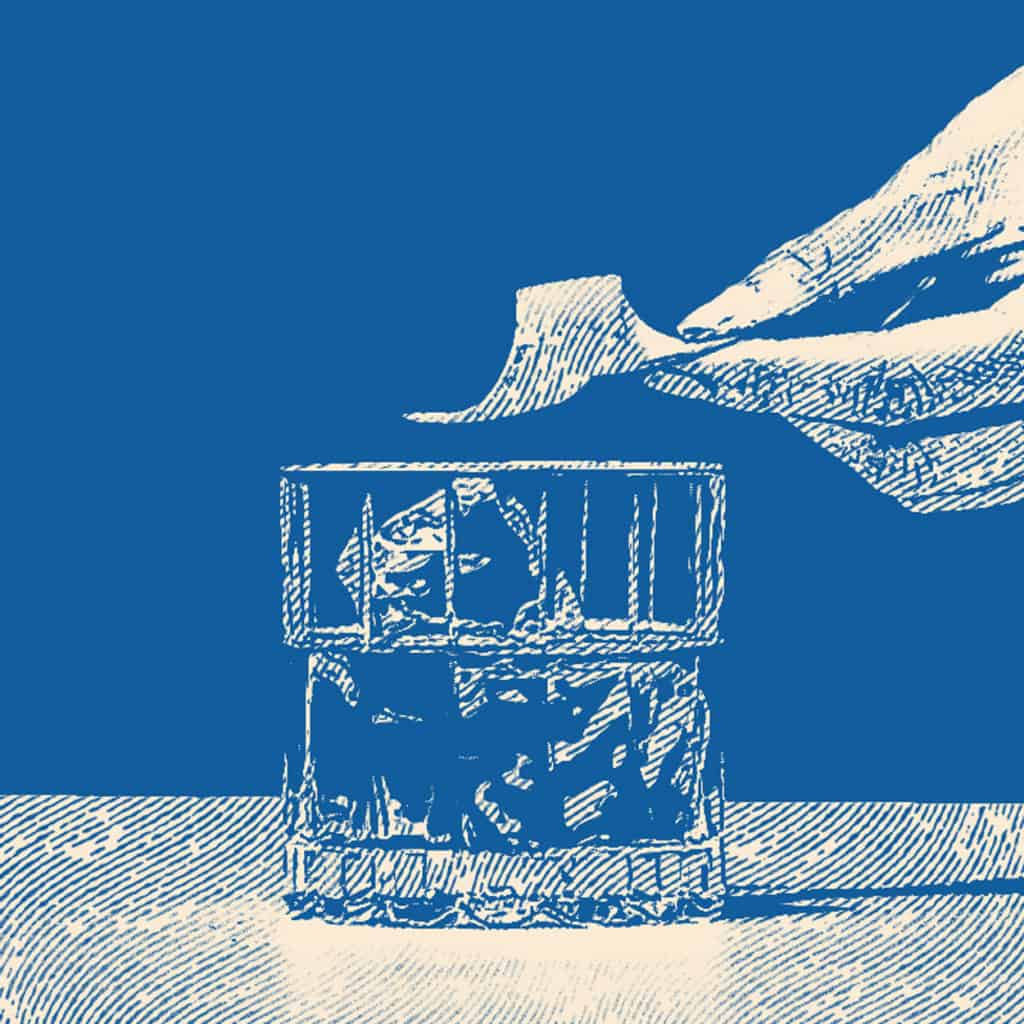 Is an Old Fashioned a Girly Drink?
Yes. Yes it fucking is. And Old Fashioned is strong. It's delicious. You can taste the booze in it, but you can also taste the orange slice muddled in the bottom. It's sweet, but it's also on fire. It's Michelle Pfeiffer in a glass. It's also Anya Taylor-Joy in that scene where she's got 1966 mascara on and her eyes look like they're three inches wide and about to explode. Is an old-fashioned a girl drink? I mean, yeah?
Wait, what's in an Old Fashioned anyway?
Here's the recipe for a classic Old Fashioned
sugar
an orange peel
a dash of angustura bitters
rye (Old Overholt is the original, but we'd like you to try something cooler)
Directions:
put the sugar and the peel and the bitters in an empty ricks glass. Use a muddler or a the handle of a wooden spoon to kind of mash them all together until they're a sort of paste. Until the peel is well expressed. Mmmmm.
Add ice
Fill it with Rye
Look in the mirror and let just the very corner of your mouth smirk beause you are a goddam bad ass boss.
Women are not girls, stop saying that; it's not a girl drink it's a drink for a woman
Also, stop identifying drinks as girly. You drink whiskey now. It's time to put an age statement on your persona and open yourself to the wide and beautiful world of not fucking worrying about whether or not something is girly. Nothing is girly. Everything is girly. Relax.
Important Questions to determine if an Old Fashioned is a Girly Drink
How to tell if an Old Fashioned is a girly drink:
ARE YOU A GIRL?

I know, tough question. For the sake of clarity, All American Whiskey defines 'girl' in this context as any person who thinks to themself "I am a woman/girl/female". While we recognize the term girl can be used and experienced as a diminutive, we feel that people who ask the question "is an old fashioned a girly drink" have already made up their minds and are using it instead as a power tag. So you have to ask yourself: are you a girl?

ARE YOU GETTING A DRINK?

Maybe you're ordering one at a killer dive bar, or maybe you're at home and you're about to top off your day with a fucking cocktail because you put a full California of fires today and you deserve this. And old fashioned is the perfect C-level cocktail to round the corners off your day. It's sweet, but it's mostly whiskey. It tastes like a story your grandad told.

ARE YOU, A GIRL, GOING TO DRINK THIS DRINK?

If your answer is yes, then obviously your Old Fashioned is a girly drink because, you, a girl, are drinking it. There are no other determining factors.

ARE THERE SOME OTHER COOL GIRLY DRINKS WITH WHISKEY?

Damn right there are. How about a thick rocks glass with just a sliver of Garrison Bros Cowboy Bourbon in the bottom? Why not throw together a nice whiskey sour? How about you smash a whiskey smash? They're good!
These drinks are girly drinks kind of like an Old Fashioned:
Sazerac—made with Rye, sweet vermouth, bitters, and a int of absinthe. The little black dress of cocktails.
Boulevardier—made with bourbon, campari, and sweet vermouth. Slightly off kilter, literary, delicious.
Paper Plane—made with bourbon, aperol, amaro, and lemon juice. It's could be called Jackie Onassis on the Amalfi coast.
Manhattan—classic and elegant as hell; rye, sweet vermouth, bitters and a Luxardo Cherry.
Kentucky Mule—it's a moscow mule but made with whiskey. It's almost a mint julep but with lime. It's boozy and good and served in a copper mug.
FAQ
Is an Old Fashioned a Girly Drink?
No. Not in the classic sense (which we don't think is valid any longer but we also know what you mean). It's strong and boozy as hell. Should it be? Oh yes, yes it should.

Is a Whiskey Ginger a Girly Drink?
No. A Whiskey Ginger is Irish Whiskey and ginger ale. It's refreshing but not girly—except in the sense that yes it is.
Is a whiskey and ginger a girl drink?
Of course, it is. It's got the surprisingly spicy quality of ginger and the obvious undercurrent of sugar and then the elegant, mysterious, brilliant flavor of the whiskey.
Original photo by Ambitious Creative Co. – Rick Barrett on Unsplash